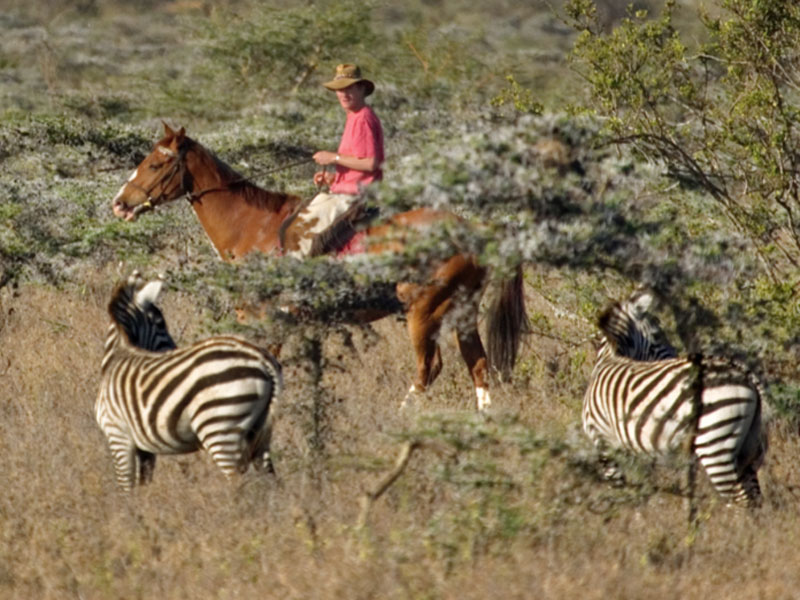 Laikipia, Kenya
Ol Malo House is situated on the northern edge of the Laikipia plateau. The house is nestled into a rugged escarpment looking out across the time-honored lands of Kenya's Northern Frontier District. The shy, elusive antelope from which the house takes its name - "the place of the Greater Kudu", favours these miles of dense thorn bush.
Ol Malo House was designed and built by the Francombe family. The hub of the house is a large and beautiful sitting and dining room – with open fireplaces – encircled by three en-suite double bedrooms. Separate cottages create a further three double bedrooms: each private and comfortable cottage has arch windows and doors, en-suite bathrooms and décor inspired by the area's wild landscape, local flora and the life and culture of the Samburu people.
There is an option if you choose to fly with the helicopters to Lake Logipe to visit the amazing cultural/ livestock trading market at Loguliani on the return leg from Logipe. This livestock and trading market only happens on a Thursday and is an amazing collection of colours and vibrant people are a spectacle to be seen.